AEFI, the Italian Exhibition and Trade Fair Association, has been representing and promoting the interests of the trade fair sector in Italy and the world for 40 years and the results are certified by ISFcert
The activities of associates in exhibition venues include:
240 international exhibitions
in 42 sectors
distributed across 36 sites,
reserved for professional industry operators and, in some cases, also open to the public.
What's more,
197 national events and other towns,
where excellence and passion form a strong bond with the local territory, its beauties and its expertise and traditions.
Thanks to an efficient search engine, you'll find the one that is the most suitable for your exhibition or visiting needs.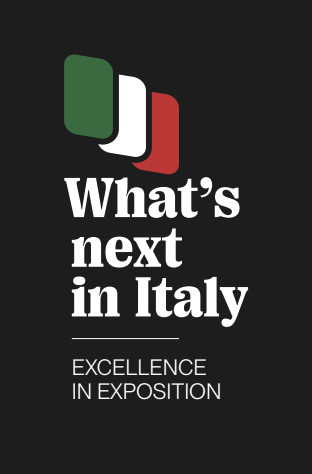 AEFI collaborates with ICE for the "What's next in Italy" web campaign to promote the trade fair sector and Italian products abroad.
To visit a trade fair in Italy, go to the calendar section.
If you would like to exhibit or organise a trade fair in Italy, go to the websites of the individual venues.
For more information on the features and services of individual exhibitions districts, visitor flows over the years and possibilities for collaboration, contact us by filling out this form.
Do you want to organise a trade fair in Italy?