EXHIBITIONS AND ITALIAN EXCELLENCE BETWEEN HISTORY AND FUTURE
ICE Italian Trade Agency, Pirelli meeting room, 10 a.m.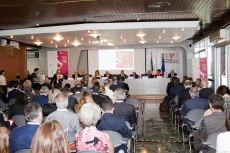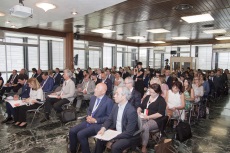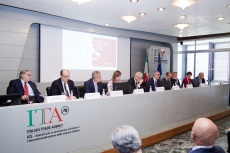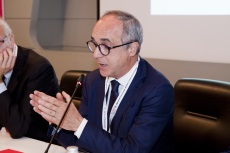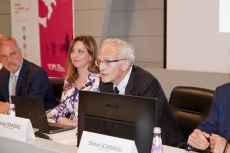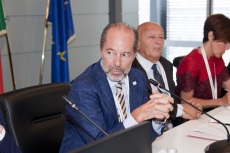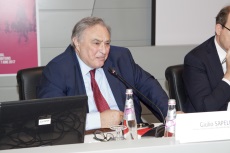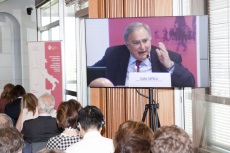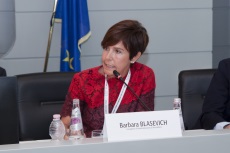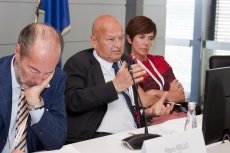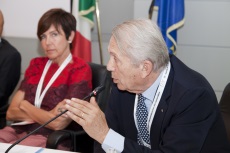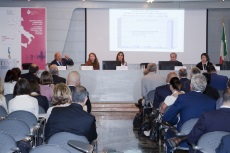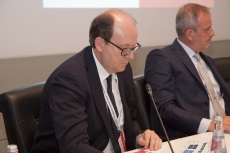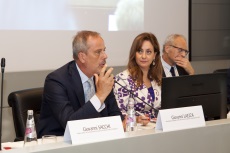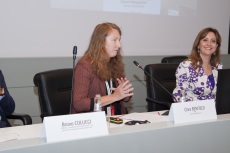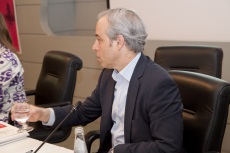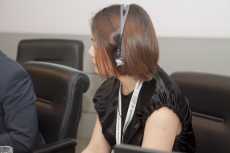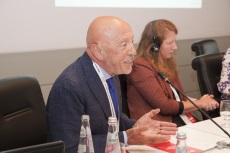 PROMOTION AND REGULATORY CONTEXT: KEY FACTORS FOR THE DEVELOPMENT OF THE FAIR SYSTEM AND MADE IN ITALY
Meeting with Institutions at the Italian Chamber of Deputies Library of the Italian Chamber of Deputies, 3 p.m.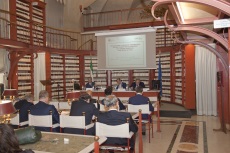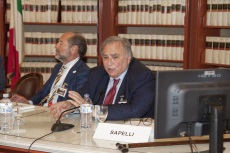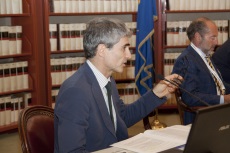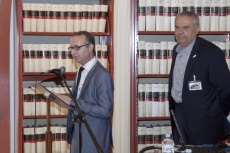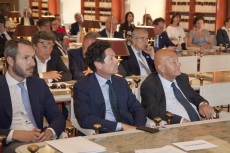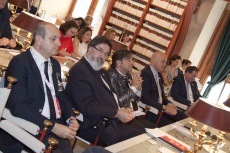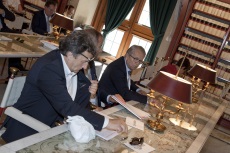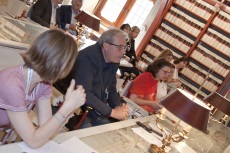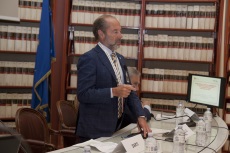 THINK GLOBAL ACT LOCAL: THE VALUE OF ITALIAN EXHIBITIONS
Rome Chamber of Commerce, Sala del Tempio di Adriano, 5.00 p.m.