Service of Promotion and Development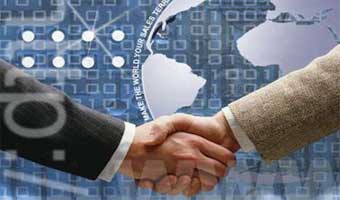 Over 1,000 events, involving 200,000 firms and 20,000,000 national and international trade members, take place in Italy every year.
These trade fairs, which represent top quality productive areas on the world market, are held in enlarged renewed venues, mainly managed by companies that are extremely interested in extending their involvement on international markets.

Aware of the need to join forces to exploit the opportunities of the global market, in the context of the sector agreement with the Ministry of Foreign Trade and the Italian Institute for Foreign Trade, AEFI (Italian Exhibition and Trade Fair Association) has set up a service for developing and promoting cooperation agreements in Fair Trade System.

This service intends:
encouraging proposals of cooperation by means of contacts with international trade Fairs organizers.
submitting these proposals to members and non-members.
assisting Italian trade members in this interaction.

Please fill the form below and send us your proposals – by means of the trade fairs – we'll help you get to know the quality of Italian Trade Fair System.