Our goal has never been to make the most, it's always been to make the best
Superstudio Più is the trendiest, most functional, modern and eclectic location for event in the centre of Milano. Covering more than 1.000 sqm Superstudio Più is ready to accomodate a huge variety of events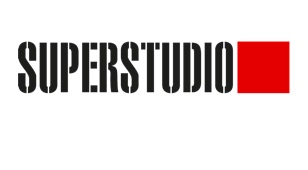 exhibitional
Indoor square meters
6000
Outdoor square meters
2500
Pavilions
6
congressional
Seats
1800
Plenary seats
1800
Rooms
6
facilities
Refreshment areas
1
Entrances
6
Parking spaces
20
Description
Description
Superstudio Più is the trendiest, most functional, modern and eclectic location for event in the centre of Milano. Covering more than 1.000 sqm Superstudio Più has vast, flexible spaces and is ready to accomodate a huge variety of events, from exhibitions to fashion show, from large convention to crowded fairs, performance and presentations.
Surroundings
Surroundings
Superstudio Più is located in via Tortona 27, in the heart of Milan, in the well-known area of Navigli. Closed to the venue there are lots of headquarters, offices and showrooms, numerous restaurants and the metro station of Milano Porta Genova.
The area is easy to reach by car and there are different private parking areas and a huge space for unload/upload trucks and materials during set up/breakdown.