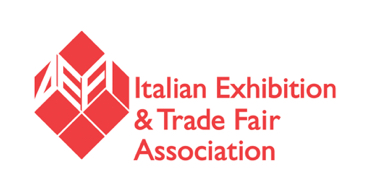 TRADE FAIRS: AEFI UNANIMOUSLY APPROVES THE NEW BY-LAWS AND OPENS UP TO EXHIBITION ORGANISERS
The Shareholders' Meeting of AEFI, the Association of Italian Trade Fair Exhibitions, was held this morning in Bologna, at the headquarters of BolognaFiere, and the association's new by-laws were unanimously approved.
At the behest of the Italian Government and in agreement with CFI, the Industrial Trade Fair Committee, the association opened up membership to organisers of trade fair events without an exhibition centre in the drive towards becoming the single reference for the entire trade fair system.
Maurizio Danese, President of AEFI, expressed his satisfaction: "Today's achievement that the members unanimously approved today is the result of a long commitment, which started three years ago. The opening to trade fair organisers without an exhibition centre of their own allows our association to become the sole interlocutor of the trade fair world as the Italian Government prompted us to".
Massimo Goldoni President of CFI added: "The new by-laws of AEFI are in line with what we have been pursuing for some time to ensure a more efficient representation of the Italian trade fair system given its key role in promoting the internationalisation of Italian manufacturing".