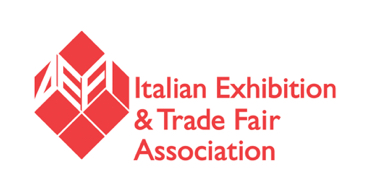 THE AEFI SAFETY PROTOCOL HAS BEEN PUBLISHED IN THE OFFICIAL GAZETTE
Just a few days before exhibitions re-open their doors to the public, the "Protocollo AEFI di regolamentazione per il contenimento della diffusione del Covid-19 nelle manifestazioni e negli eventi fieristici" (AEFI Covid-19 Safety Protocol), officially approved by the Ministry of Health on 28 May, has now been published in the Official Gazette (General Series n.135, 08-06-2021).
The document, which sets out the rules governing the organisation of trade fairs to prevent spreading the contagion during events, is thus now legally enforceable.
The document has 6 operative chapters designed to ensure the health and safety of the Italian exhibitions industry, in the light of the regulations and directives enacted by the government and the competent health authorities. This is a long-awaited result of major importance, confirming the validity of the guidelines drawn up by the Association, which also safeguard the criteria of proportionality and size in relation to the type of event and its expected turnout.
The provision, which integrates the Protocol as an Annex, can be viewed at https://bit.ly/351jkF1