Aefi - Associazione esposizioni e fiere italiane
In this section:
TECNOLEGNO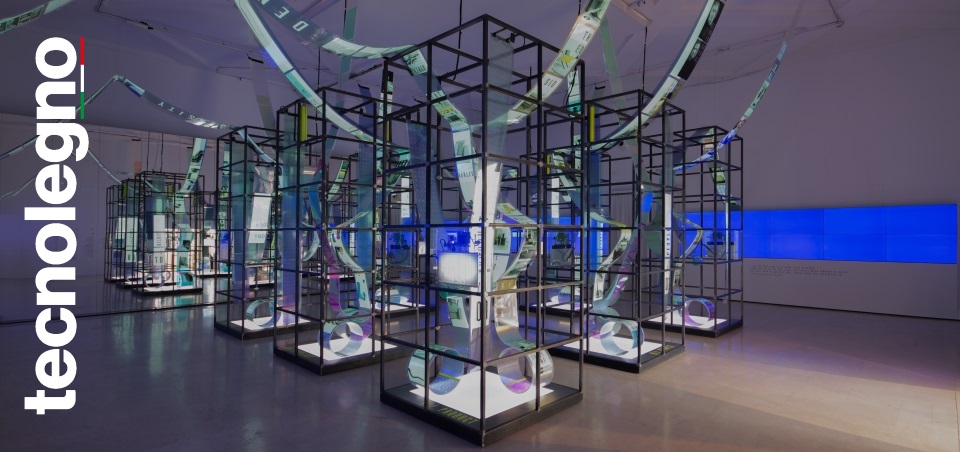 Passion and quality since 1956
Thanks to the creative mind and craftsman soul of Mario Nava, a passionate carpenter and enterpreneur, Tecnolegno comes to life in 1956.
Tecnolegno is now an entity of 34.000 sq, (of which 18.500 sq are covered), distributed among offices, factories and warehouses, with a staff of 90 between workers and employees.
An exceptional team, composed of experts in different fields, sharing the same passion and creative spirit.
Everyone, within his role, contributes in the success of Tecnolegno, participating in each step of the projects with cleverness and intuition, in pursuing an ultimate aim: the complete satisfaction of the client.
Our values can be summed up in "3P": People, Passion and Professionalism.
Our beliefs are based on sharing strenghts and collaborating with the best experts, architects, designers and worldwide companies.
---
Mission
Our goal is to add value to our clients' image by ensuring outstanding results.
In order to do so, we have only few fundamental ingredients: a traditional approach to the projects, combined with cutting-edge technologies.
Our passion for craftsmanship and a great care in every single phase of the project, enables us to spread the "made in Italy" excellence worldwide.
---
Gallery